Art on the Fly
Saturday, June 8
Enjoy a day at the park with this free, outdoor, ALL-AGES celebration of the arts, dance, and food trucks in the middle of Seattle! Live performances, interactive events, and FREE dance classes, as well as the South Lake Union Saturday Market. Don't miss our newest edition to the festival, power-performance-hour on the Instagram Pop-Up stage! See art happen right on the spot! Everyone is welcome and invited to participate!!! For more info on performance line-up, dance class schedule, and how to be a part of our Pop-Up stage, visit HERE.
Venue: Denny Park, 100 Dexter Ave. N Seattle, WA 98109
Artist: Various
Time: 12:00pm
Cost: $0 – Free
Thank you to our Community Sponsors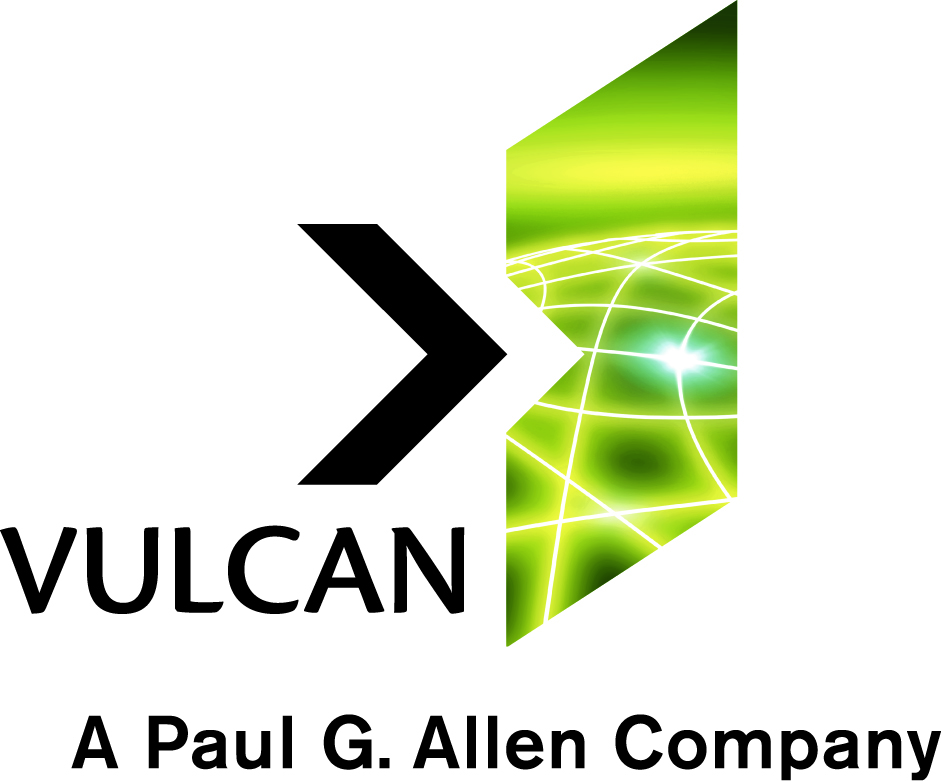 Vulcan Inc.

Amazon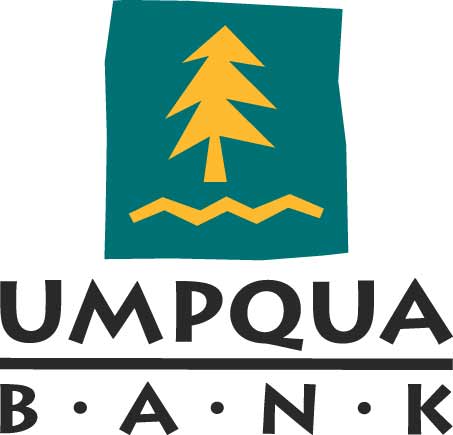 Umpqua
SIDF Winter Mini Fest 2019
Fest Pass (Jan. 18, 25/26, 2019)
See both shows, one each weekend (chose your preferred show dates.)
Admission Ticket Weekend One
Jan. 18, 2019 - Shura Baryshnikov (RI) / Gabriel Forestieri (NYC), and Khambatta Dance Company (Seattle, WA)
Admission Ticket Weekend Two - Friday
Jan. 25, 2019 - Danny Tan (Singapore), Cyrus Khambatta (Seattle), and Khambatta Dance Company (Seattle, WA)
Admission Ticket Weekend Two - Saturday
Jan. 26, 2019 - Danny Tan (Singapore), Cyrus Khambatta (Seattle), and Khambatta Dance Company (Seattle, WA)